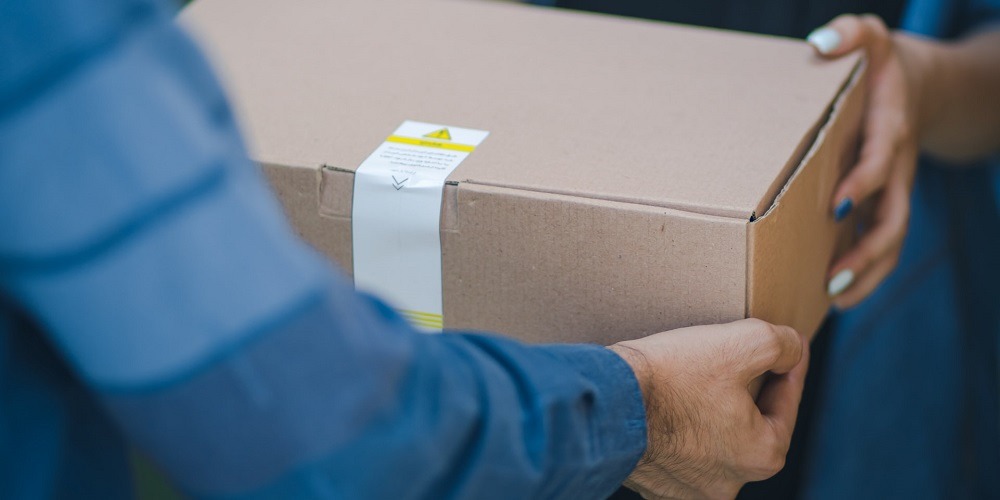 Sign up for our NHS Prescription Delivery Service at the Pinxton Pharmacy today
Our Prescription Delivery Service comes in handy if you live with a chronic illness or disability or care for one who does or if you rely on prescription medication regularly. Even though NHS Prescriptions are normally affordable and sometimes free of charge, the process of picking up your prescription, taking it to the pharmacy, and paying for it can be tiresome if done regularly.
Our special Prescription Delivery Service will enable you to get your medicines delivered to your home or workplace.
How our Prescription Delivery Service works in and around Nottingham
You'll first need to make sure your prescription comes to us by nominating our pharmacy. You can do this by downloading the NHS App and then selecting our pharmacy.  Once this is done, you can order your prescriptions through the App or by getting in touch with us here. If you need it delivering, you'll just need to inform us in your enquiry.
How much does this service cost?
Pinxton Pharmacy's prescription delivery service is currently available on request. We may, however, charge an extra fee. It's crucial that you contact us today to find out more. You will also need to pay for your prescription medicine if you do not get prescription free under the NHS.
Drop into Pinxton Pharmacy today or get in touch with us for more information about this service. Our team of pharmacists are ready to handle any of your queries.
We are your pharmacy of choice, and we'd love to hear from you!