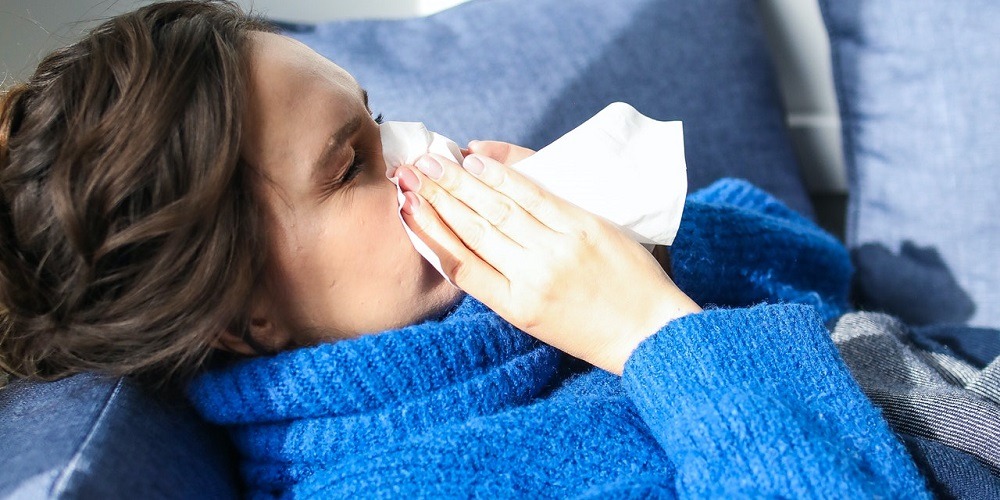 A flu vaccination is an essential factor if you want to safeguard yourself from seasonal illnesses. The vaccine is proven to be safe and effective. Contact Pinxton Pharmacy today to get your flu vaccination if you're in Nottingham.
Who is eligible for the flu jab?
We offer the NHS flu vaccinations free of charge to people who meet the current eligibility requirements. The list below includes groups of people who can get the NHS flu vaccination for free for the 2021/22 flu season. This may change going into 2022/23.
– Adults over the age of 50
– Pregnant women
– People with certain diseases including children at-risk age groups, such as from 6 months
– Frontline health or social care workers
– Those who live with a person at higher risk of contracting coronavirus (on the NHS shielded patient list)
Who should not get the flu vaccination?
A good number of people are eligible for the flu vaccine. Nevertheless, there are a few people who aren't. These include:
– Those who are not feeling well because of a fever. You should consider delaying the flu jab.
– Those who are allergic to any ingredients in the vaccine. Talk to your pharmacist first before going for the flu jab.
Get in touch with us today for more information on eligibility.
What are the side effects of the flu vaccination?
Just like any other vaccine, the flu vaccination has short-term side effects. These include:
– Nausea
– Headache
– Feeling generally unwell
– Fever/shivering
– Drowsiness and Tiredness
– Muscle aches
– Swelling, soreness, and redness at the position of the injection
The side effects resemble the flu symptoms and they are normally milder than the actual flu. They typically last for a short time and go away within two to three days. Treatment isn't necessary.
Book your flu jab, today!
NHS Flu Vaccine (over 65s and over)