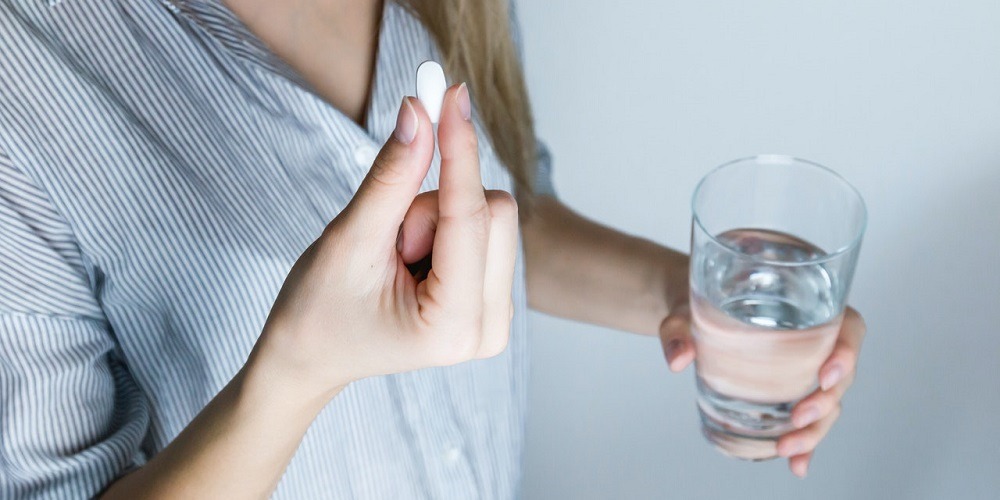 As part of the NHS, the New Medicine Service (NMS) offers support to people with chronic conditions. This is especially when they are prescribed new medicines to improve their adherence to medicines. It is initially targeted at specific groups of patients. Get in touch with us today to learn more about the New Medicine Service in Nottingham.
The goal of this service is to increase patient compliance with treatment and, afterwards, to minimise medicine wastage. It also helps in identifying any adverse reactions early on during treatment to prevent hospital admissions. Additionally, we will advise you on how to manage your conditions through lifestyle changes and interventions.
Who is eligible for this service?
When you start on a new medication for long-term conditions such as Diabetes, Hypertension, Asthma, COPD or Antiplatelet Anticoagulant therapy, you might qualify for the New Medicine Service.
A member of our team will offer you this service and your written consent will be sought to participate. During the initial consultation, one of our pharmacists will also provide you with some information regarding your new medication and the service. They will also schedule a follow-up face-to-face consultation with you two weeks later or by phone.
The pharmacist will ask you how you're getting on with your medications. They will explore any issues you may have encountered, and provide relevant advice and support during your follow-up consultation.
In 1-2 weeks, your pharmacist will schedule a final meeting with you to ensure that you understand your new treatment and medicines. They will also ensure that you are not experiencing any adverse effects.
Choose the best New Medicine Service in Nottingham
When you start your new medicine next time, talk to one of our team members. They will check if you are eligible for this valuable service. We'd love to hear from you!